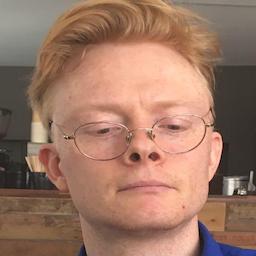 About
Greetings. I'm Lars Bengtsson. A distilled DevOps connoisseur.
I have for the purpose of getting a bit of info on the who, what, when parts of running this humble blog, allowed myself to use Google Analytics. For the same reason, you get prompted with the cookie disclaimer when accessing the site. To read more about Googles privacy policies click here.
Contact me securely via the end-to-end encrypted communication system Signal. You can do so on +1 858 224 9497.